NO SESSION FEE
Let's Keep it Simple
$150.00 Deposit - 100% Credit toward your prints, products or files - your choice of items
up to 2 Hour Session (Approximate)

On-Location(s), In-studio or a combination of both (mileage may apply on far locations, please inquire)

Unlimited locations dependent upon time allotment

Unlimited outfits - dependent upon time allotment

Online Proofing & Ordering of Images

ALL NEW - Economical Pricing

Prints, products and files available for purchase online

Studio ordering available upon request

Up to 70+ PROOFs in your gallery to select from

Retouch of ordered images

Limited Print Release for digital files

Complimentary Yearbook image sent to your school for the yearbook
Additional Add on Options:
Split Session - $75.00 (Approximately 1 1/4 hour for each half of session)
Creative Art Piece - $75.00 A Creative Art Piece is created specifically for your senior. This can be anything from a sport collage to a painting, our water session, powder sessions etc... 100% of the Creative Art fee is credit toward your wall art piece. Creative Art Pieces ARE NOT available as a digital file. These are created for 11x14 prints and/or wall pieces.
Additional Hour(s) - $60.00 each
Deposit is due at the time of scheduling session to reserve date and time (non-refundable but reschedules are welcome).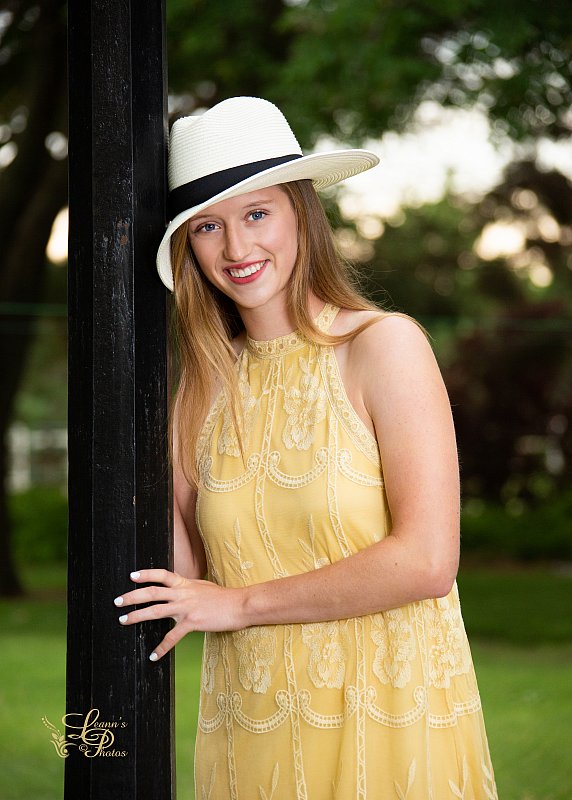 Or call Leann to schedule your session
785-743-2544