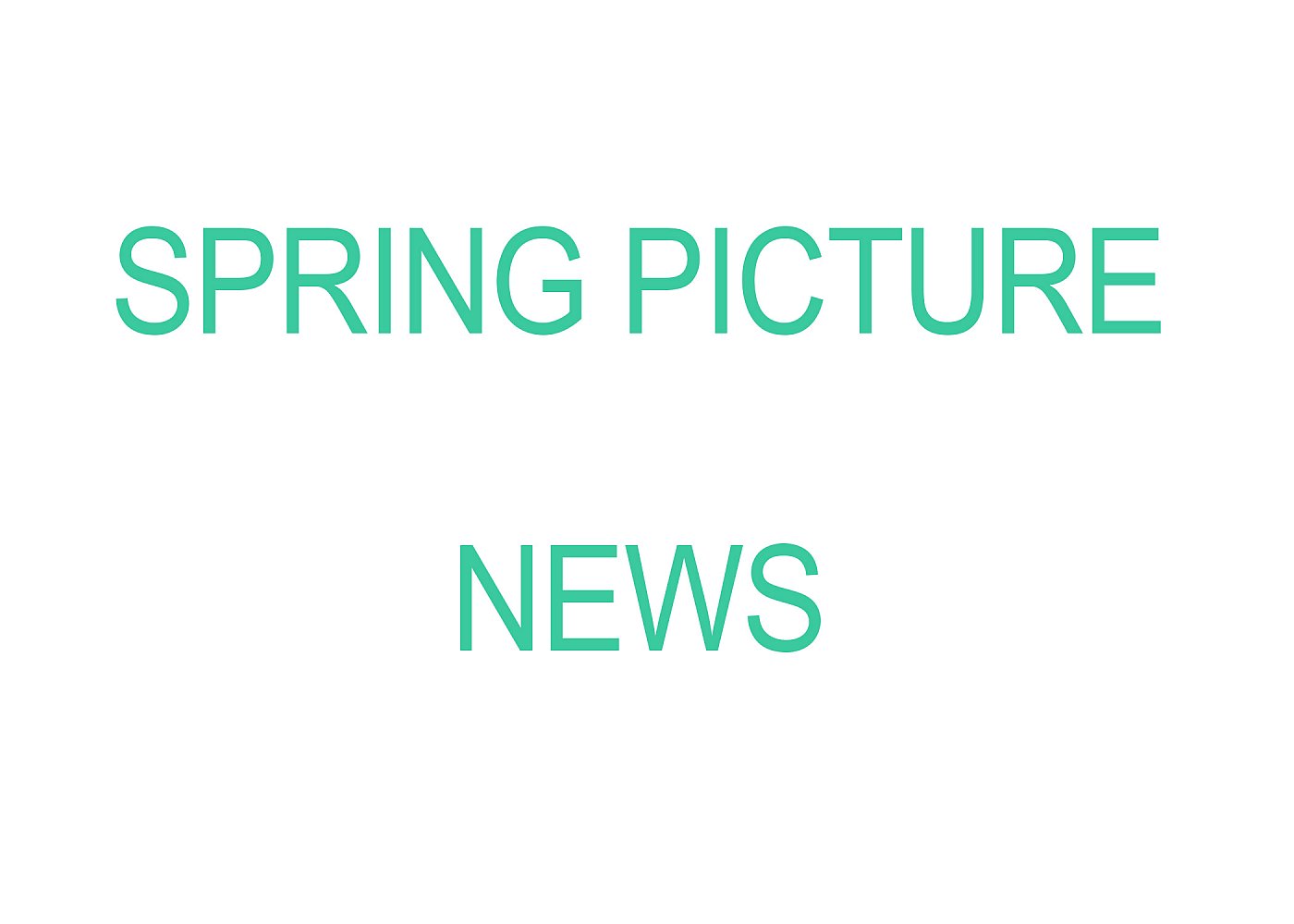 NOTE: If you missed your school's order deadline, please know you are still welcome to order. The order will be shipped to the address provided during check out. A shipping fee will apply.
SCHOOLS
SCHEDULED TO BE PHOTOGRAPHED
SPRING PICTURES
ALL SCHOOLS HAVE BEEN PHOTOGRAPHED FOR SPRING PICTURES FOR THE 2022 SPRING SEASON
THANKS FOR ALL THE GREAT SMILES!!!
SPRING PICTURES TAKEN - ACCESS CODE NOT AVAILABLE YET
Quinter Schools

Victoria Schools

Greeley County Schools - Tribune

Northern Valley / Long Island
SPRING PICTURE ACCESS CODES!!!
Order information and codes have been sent to the following schools.

GOODLAND WEST GS

WINONA SCHOOLS

PALCO SCHOOLS

GOODLAND NORTH GS

COLBY GS

COLBY MS

TREGO GS

WHEATLAND SCHOOLS

GRINNELL SCHOOLS

HOXIE SCHOOLS

SELDEN/REXFORD

St. Mary's of Ellis

Western Plains

Hill City High School
If you have not received your access code flyer due to, lost, the dog at it, my child didn't get one, it go dropped in the mud puddle or whatever, NO WORRIES! Just contact us via email at: Leann@leannsphotos.com or Mike@leannsphotos.com or give us a call at 785-743-2544 and we'll get the code(s) for your student(s). Please let us know the students name, school and grade when requesting the code(s). Happy to help out. Have a fantastic day!