Due to COVID, please be patient as schedules and dates may change frequently. Thank you.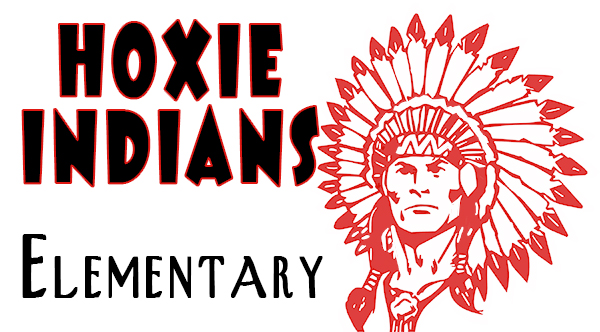 RETAKE AND ALL ORDERS DUE DATE: THURSDAY, NOVEMBER 12TH, 2020
ALL orders received after Thursday, November 12th will be filled and mailed to the address provided when checking out of the online store. There will be an automatic $7.50 shipping fee added to invoice for shipping. (Mugs will also have an additional $2.50 shipping fee added to the $7.50 fee)
RETAKE POLICY: Retakes are welcome if no package is purchased from initial PROOFS.
Retake proofs will replace the initial proofs online for purchase.
All initial proofs will be deleted once retakes are photographed and will no longer be available.