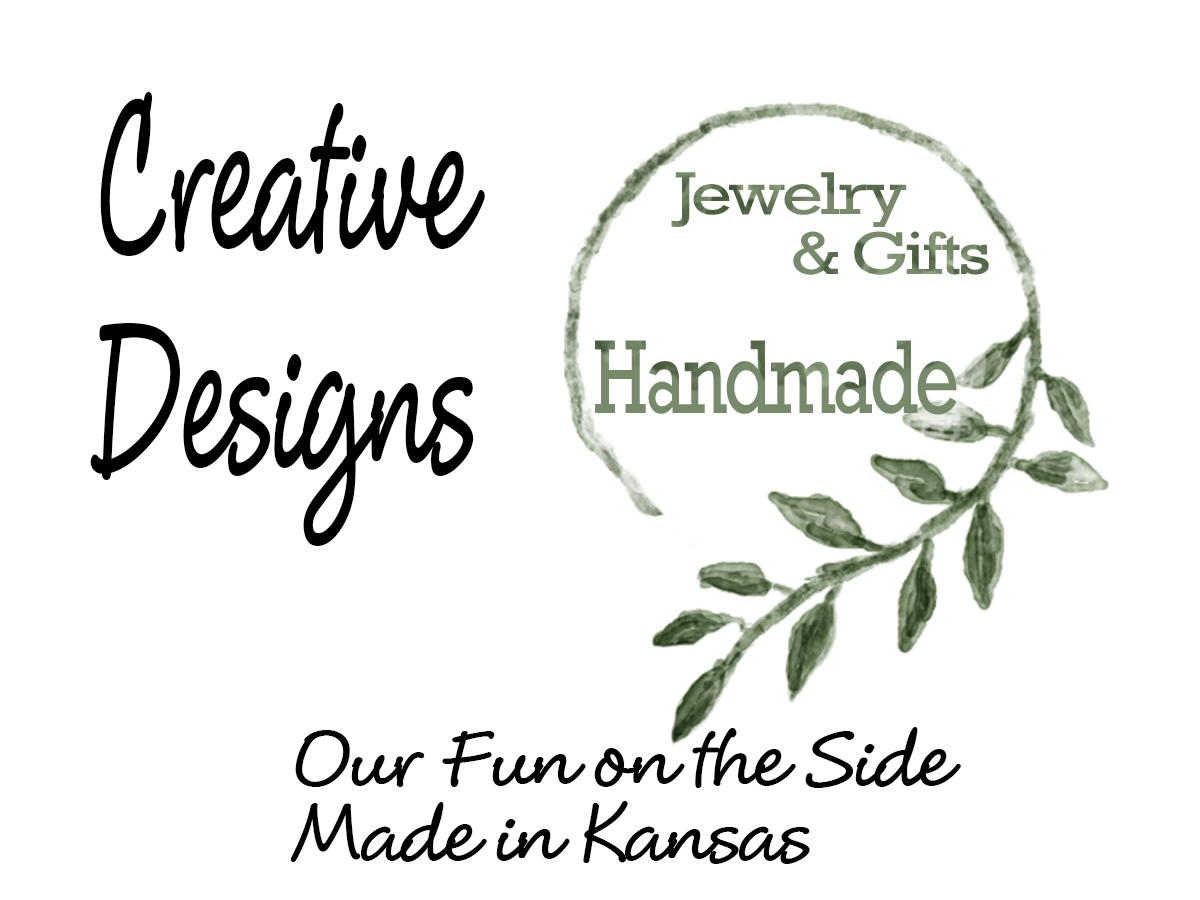 Our Beautiful Custom necklaces are all created by hand. Each is created per order and require approximately 1-2 weeks to create and ship due to creation of paper beads. The Paper Beads go through quite a process to "harden" them and make them water resistant (not waterproof). After beads and pendant pieces are designed and created, everything is combined to make the dynamic piece. Each creation is hand made, and thus, each will be a little different than the image shown.
Please allow 1-2 Weeks Creation/shipping time.
More being created... Check back now and then to see what's new!

Loading more pages